Siding
Exterior siding is a sound alternative to repainting your home every few years. That's why long-lasting, color-coated synthetic siding has become popular: it eliminates the need for exterior painting and adds an energy-saving layer of insulation to your home. EAD Home Improvements' professional team provides quality siding installations for homeowners throughout Monmouth County and Ocean County, NJ. We carry a wide collection of siding options, ranging by material, color, finish, and more. Our team can help you select the best siding for your home, style, and budget. You can also count on our team for prompt siding repairs with our 24/7 emergency service. Contact us to request an estimate.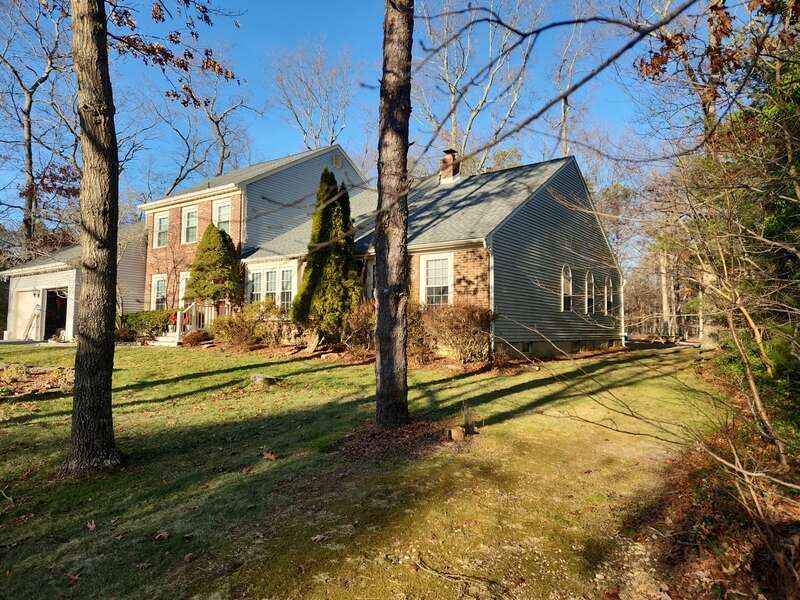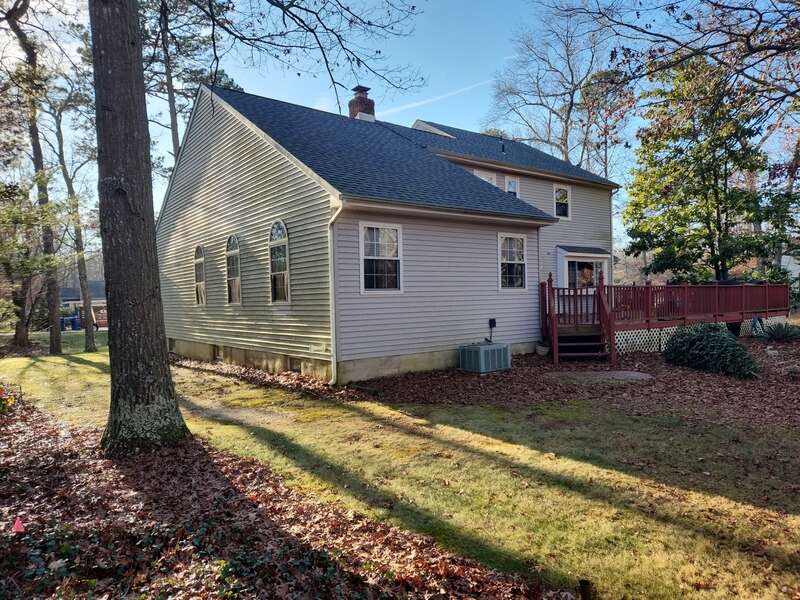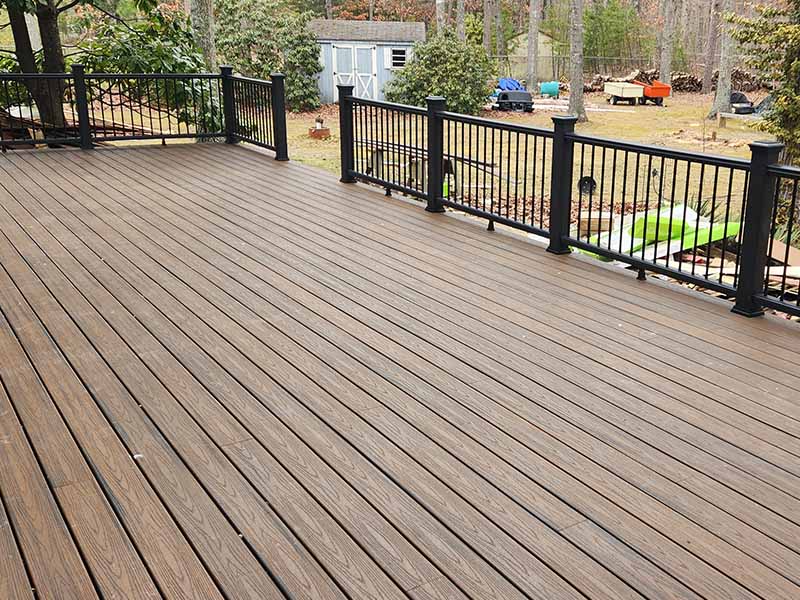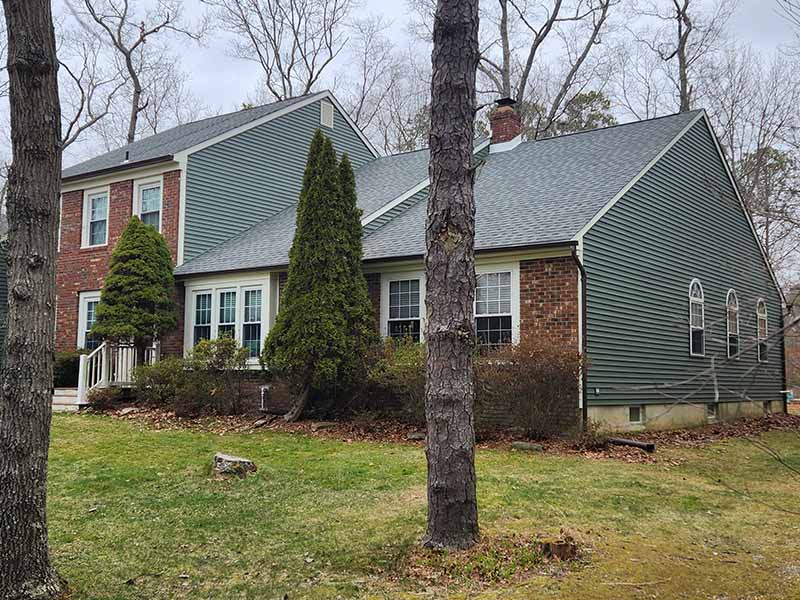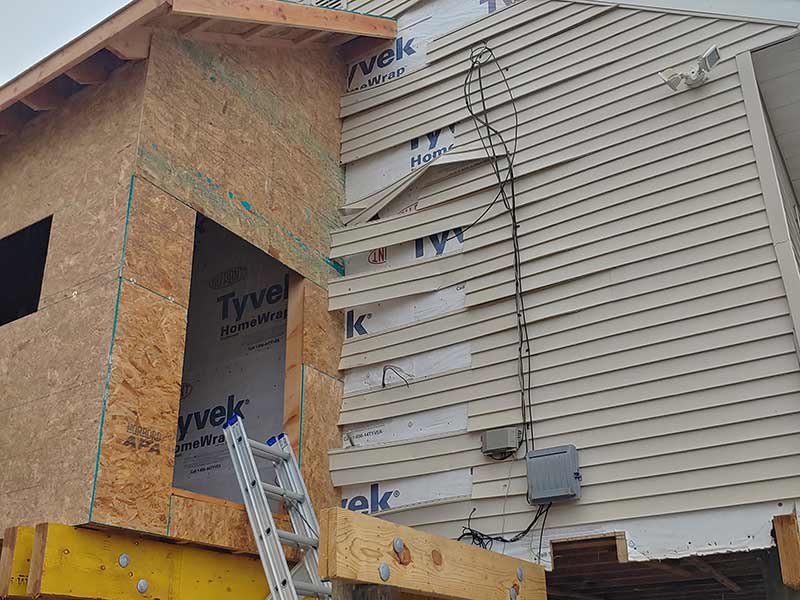 Advantages of Siding
Today's siding material offers you three big benefits:
It increases your home's energy efficiency.
It reduces long-term maintenance costs.
It raises your home's value.
Featured Manufacturers
EAD Home Improvements uses top-of-the-line siding materials from industry-leading manufacturers. Some of our most popular siding products include Mainstreet, Monogram, and Royal Crest.